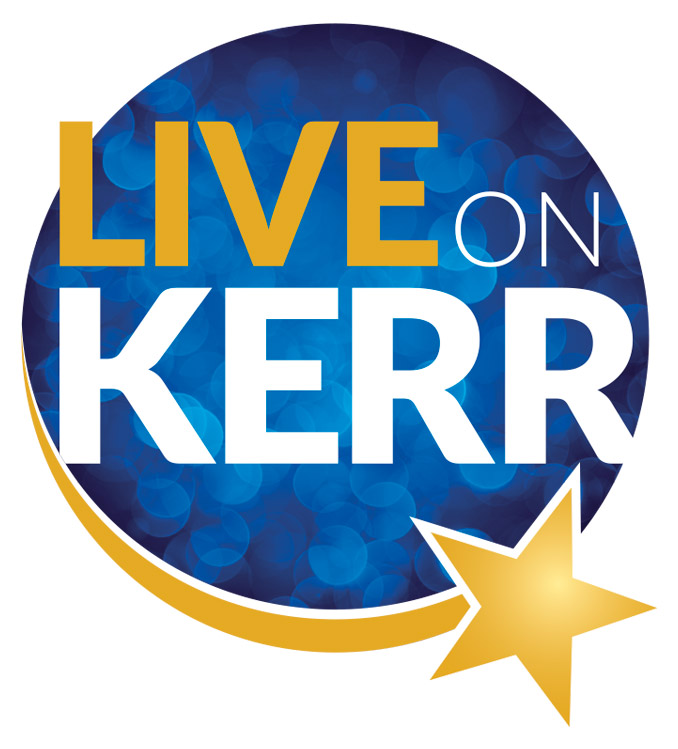 Thursday, May 7th, 2020
Kerr Street Mission
485 Kerr Street, Oakville, ON
6:00 pm
Join us for a special evening of appreciation and celebration!
This will be an exciting night you won't want to miss!
The Evening At A Glance:
6:00 pm – Arrival and Cocktail Reception
6:30 pm – Dinner and Conversation
7:30 pm – Evening Program with Special Guest Geri Hall
This will be an exciting night you won't want to miss!
Individual tickets – $125 or Table of 10 – $1,250
Tax receipts will be provided for a portion of the ticket cost.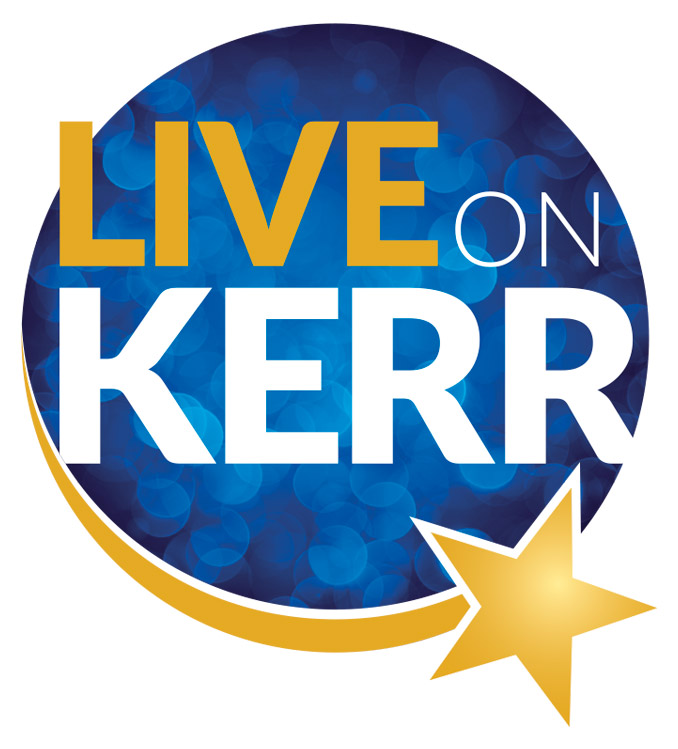 Dear Friends,
As the COVID-19 pandemic has unfolded, we realized that hosting our Live on Kerr event on May 7th is just not possible. Of course we hope that the current recommendations will be lifted long before then, however to complete the planning and preparation required would be extremely difficult, so it is best to make the decision now.
It is really disappointing to have to make this decision. Live on Kerr is a special opportunity to celebrate the community and story of Kerr Street Mission with you. Each and every year we have ended the night inspired and even more excited about the future. However when we consider the implication of COVID-19, it is clear that the most important things right now is to keep everyone healthy and safe, and to focus on providing for the most vulnerable members of our community.
Sincerely,
Gary O'Neill
Are you up for a great day evening of celebration?
Please contact Heidi Avery at heidi@kerrstreet.com
for more information or for sponsorship opportunities.