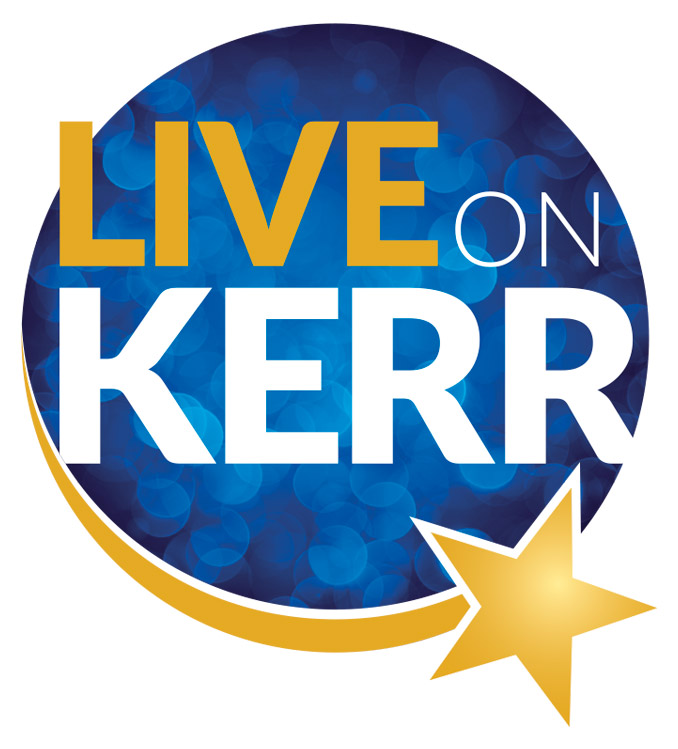 Thursday, May 7th, 2020
Kerr Street Mission
485 Kerr Street, Oakville, ON
6:00 pm - 9:00 pm
Join us for an exciting evening as we pay tribute to our biggest supporters.
This will be an exciting night you won't want to miss!
Are you up for a great day evening of celebration?
Please contact Heidi Avery at heidi@kerrstreet.com
for more information or for sponsorship opportunities.