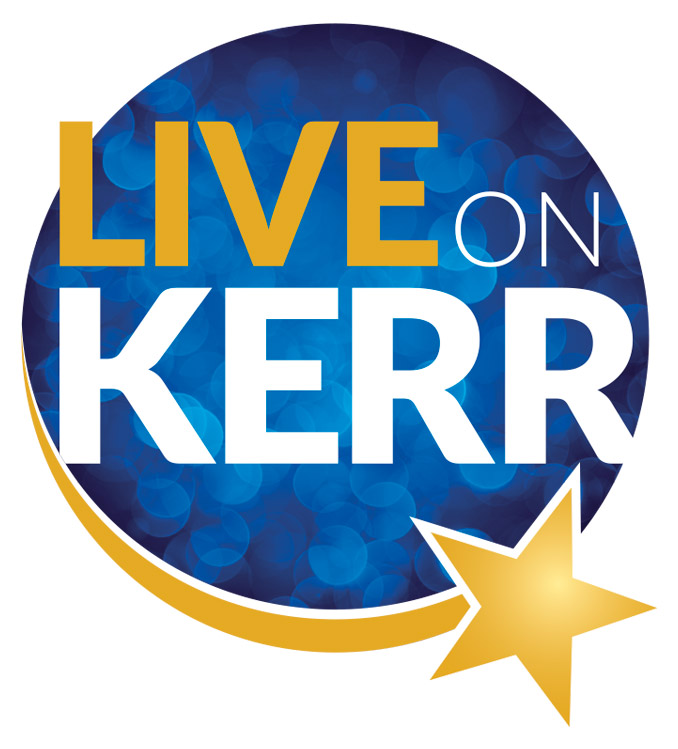 Thursday, May 2nd, 2019
Kerr Street Mission
485 Kerr Street, Oakville, ON
6:00 pm - 9:00 pm
Should say Join us for an exciting evening as we pay tribute to our biggest supporters.
This will be an exciting night you won't want to miss!
Are you up for a great day evening of celebration?
Please contact Heidi Avery at heidi@kerrstreet.com
for more information or for sponsorship opportunities.