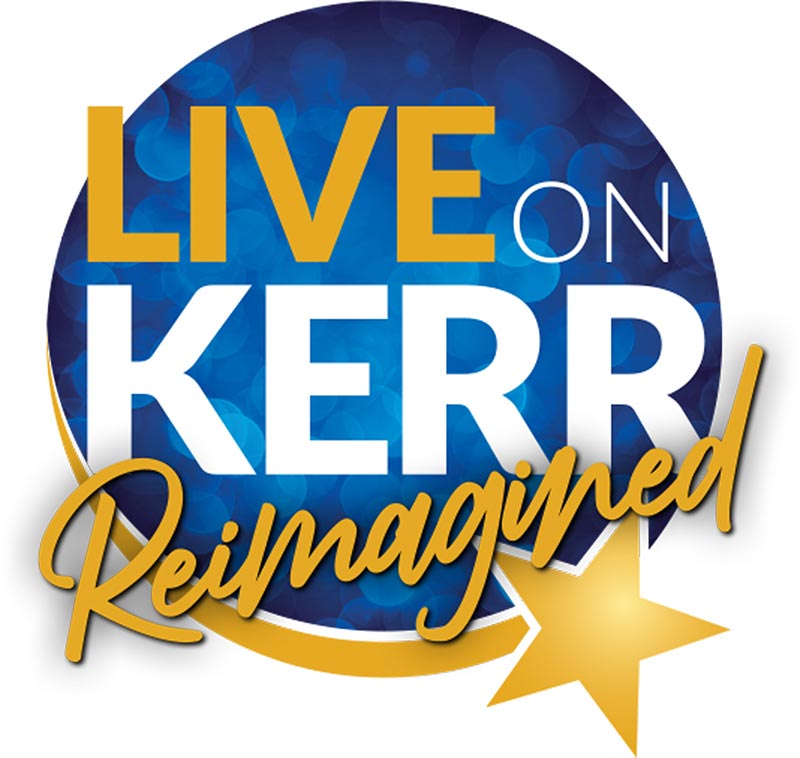 Registration with Complimentary Meal
Thank you for your interest in this fabulous donor appreciation event. We have partnered with Seasons Restaurant – one of Oakville's finest restaurants, who will be preparing a delicious meal for you to enjoy. Each meal will have 3 tasty courses, and will also come with your choice of one bottle of wine.
As a thank you to our generous donors and supporters – we are offering these meals free of charge. It is our gift for your continued support. If you would like to make a donation in lieu of your meal – that would be of course appreciated, but it is not expected. Click here to make a donation.
Are you up for an evening of celebration?
Please contact Heidi Avery at heidi@kerrstreet.com
for more information or for sponsorship opportunities.