Breaking Bread, Building Community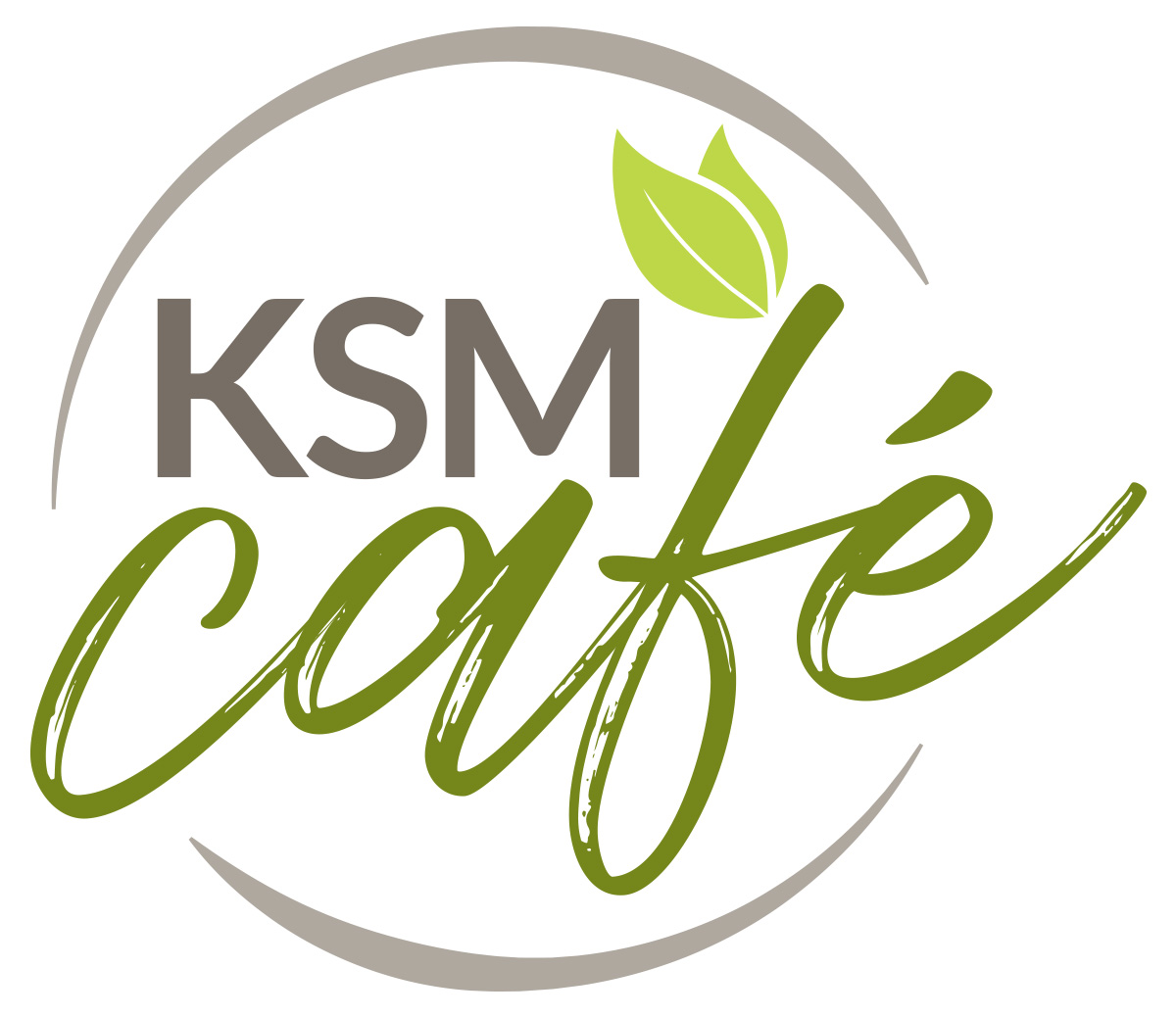 IN PERSON MEALS ARE BACK!
At Kerr Street Mission we are intentional about building community. We recognize that connecting with others regularly, having a sense of belonging and friendships has a profound impact on our health and well being.
Eating together has become an integral part of what we do. Gathering around the table, sharing food, conversation and time together is a wonderful way to connect people and build community.
Currently we are offering 5 meals each week. Meals are lovingly provided by volunteers groups. The groups purchase, prepare and serve the meals. All who come have an opportunity to fill-up on a nutritious meal, build relationships and enjoy the company of others.
Monday: 5:45 pm – 7:50 pm (Family Fun Night – adults must be accompanied by a child)
Tuesday

: 11:45 am – 12:50 pm

Wednesday: 5:45 pm – 7:45 pm (adults only, bi-weekly)
Friday:

11:45 am – 12:50 pm

Saturday:

8:45 am – 9:45 am
*Meals are limited to the first 42 people who arrive.
Bring
HOPE
to our community today!
For more information, please contact us at 905-845-7485.
Donate your time! Click below to see our current volunteer opportunities.
You can help us with a one time or monthly financial donation.